2022 Excellence in Education Award Winner
Lauren Wise
Dr. Wise is Professor of Epidemiology at Boston University School of Public Health (BUSPH), where she teaches graduate-level courses on reproductive epidemiology and cohort study design. Her primary research goals are to identify modifiable determinants of subfertility, pregnancy loss, and gynecologic disorders (e.g., uterine fibroids), focusing on populations that are disproportionately affected by these conditions. She is Principal Investigator of Pregnancy Study Online (PRESTO), a NICHD-funded North American web-based preconception cohort study of reproductive health (http://presto.bu.edu). She is also a Co-Principal Investigator of the Study of Environment Lifestyle and Fibroids (SELF), a prospective ultrasound study of 1,693 self-identified Black participants being followed for fibroid incidence during a 10-year period. In this cohort, she examines the role of endocrine-disrupting chemicals and fibroids, and the extent to which environmental contaminants explain the stark racial disparity in this debilitating gynecologic disease. Read more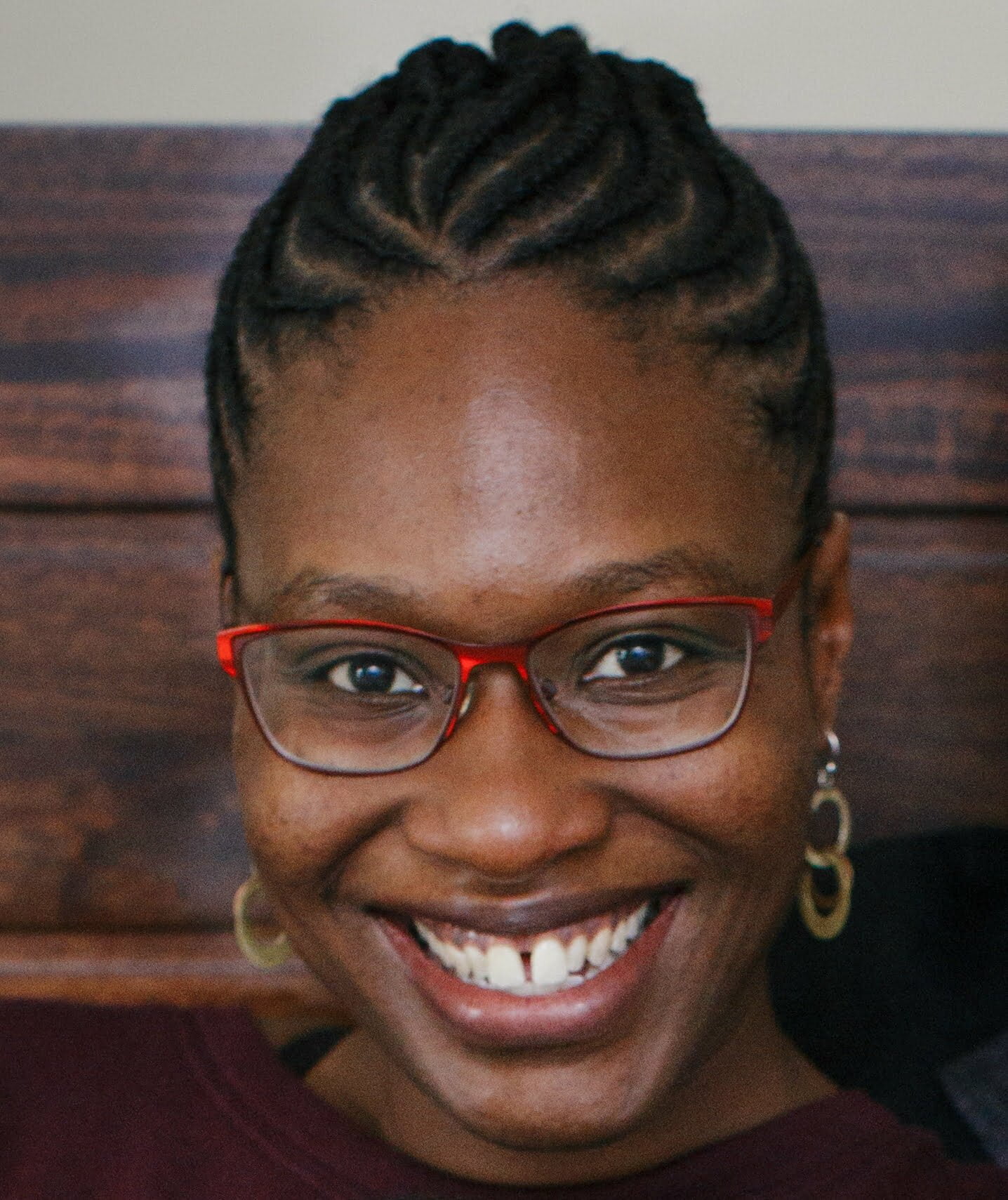 2021 Excellence in Education Award Winner
Whitney Robinson
Whitney R. Robinson is an epidemiologist who specializes in quantitative methodology for studying health inequalities.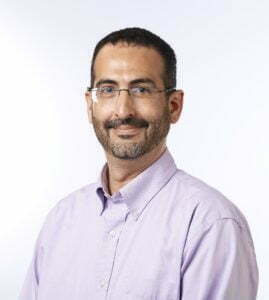 2020 Excellence in Education Award Winner
Matthew Fox
Matthew Fox, DSc, MPH, is a Professor in the Departments of Epidemiology and Global Health at Boston University. Dr. Fox joined Boston University in 2001. His research interests include treatment outcomes in HIV-treatment programs, infectious disease epidemiology (with specific interests in HIV and pneumonia), and epidemiologic methods. Dr. Fox works on ways to improve retention in HIV-care programs in South Africa from the time of testing HIV-positive through long-term treatment. As part of this work, he is involved in analyses to assess the impact of changes in South Africa's National Treatment Guidelines for HIV. Read more
2019 Excellence in Education Award Winner
Jill Norris
Jill Norris, MPH, PhD, is Professor and Chair of the Department of Epidemiology in the Colorado School of Public Health at the University of Colorado.  She received her MPH and PhD from the University of Pittsburgh Graduate School of Public Health.   Dr. Norris' research has focused on the relationship between diet and other environmental exposures and the development of autoimmune diseases, including type 1 diabetes, celiac disease, rheumatoid arthritis, and lupus, utilizing longitudinal cohort studies in which genetically at-risk individuals are followed for the appearance of autoantibodies and then for the subsequent progression to clinical disease. Read more
2018 Excellence in Education Award Winner
Stephen Cole
I work to build accurate and impactful knowledge, particularly population-health (epidemiologic) knowledge. I am a professor of epidemiology at UNC Chapel Hill, and co-director of the Causal Inference Research Laboratory. I am interested in study designs and analyses that best estimate parameters of central interest to population-health scientists, such as risk. These study designs include randomized experiments, pseudoexperiments (i.e., observational studies), and thought-experiments (e.g., simulation studies). I have published nearly 300 scientific papers, and more than 60 of them have 60 or more citations. My mission is to be courageous and kind, to make better decisions (which requires me to learn), and to improve human life (which drives me to teach).
2017 Excellence in Education Award Winner
Jay S. Kaufman
Jay S. Kaufman holds a doctorate in epidemiologic science from the University of Michigan (1995). After a post-doctoral position at Loyola Stritch School of Medicine (Chicago, IL) from 1995-1997, he was Medical Epidemiologist at Carolinas Medical Center (Charlotte, NC) from 1997 to 1999. From 1999 through 2008 he held a positions as Assistant and Associate Professor at the University of North Carolina School of Public Health at Chapel Hill and as Faculty Fellow of the Carolina Population Center. In 2009 he began his current position as Professor and Canada Research Chair in Health Disparities in the Department of Epidemiology, Biostatistics and Occupational Health at McGill University (Montreal, Quebec).  He is also currently appointed as Visiting Professor in the School of Public Health of the University of Chile.  Dr. Kaufman's work focuses on social epidemiology, analytic methodology, causal inference and on a variety of health outcomes including perinatal outcomes and cardiovascular, psychiatric and infectious diseases. He is an editor at the journal "Epidemiology" and an associate editor at "American Journal of Epidemiology".  With J. Michael Oakes he is the co-editor of the textbook "Methods in Social Epidemiology" (2nd Edition, 2017).
2015 Excellence in Education Award Winner
Enrique F. Schisterman
Enrique F. Schisterman, Ph.D., is a senior investigator and chief of the Epidemiology Branch. He earned both his master's degree in Statistics and his doctorate degree in Epidemiology from the State University of New York, Buffalo. Overall, his research interests focus on epidemiological methods and reproductive epidemiology. He has specific interests in biomarkers and their impact on general health, particularly women's health (i.e., endometriosis, infertility, and menstrual cycle function).
2014 Excellence in Education Award Winner
Susan T. Mayne, PhD
Yale Schools of Public Health and Medicine
Susan T. Mayne is C.-E.A. Winslow Professor of Epidemiology with tenure and Chair, Department of Chronic Disease Epidemiology at the Yale School of Public Health. Dr. Mayne is also Associate Director of the Yale Comprehensive Cancer Center, being responsible for Population Sciences, a post she has held for the past 19 years. She also directs a pre-doctoral epidemiology training program at Yale in Partnership with the U.S. National Cancer Institute, to train students in modern methodologies for evaluating lifestyle determinants of human cancer risk, with an emphasis on nutritional, environmental, and occupational determinants, including their interactions with genetic factors. Dr. Mayne is a fellow of the American College of Epidemiology, and of the Executive Leadership in Academic Medicine (ELAM) Program for Women. Her research emphasizes lifestyle determinants of human cancer risk, including diet, obesity, tobacco, alcohol and indoor tanning. She has authored or co-authored over 200 articles/book chapters. She has served on several editorial boards including the Journal of Nutrition; Cancer Epidemiology, Biomarkers and Prevention; Cancer Prevention Research; Annual Review of Nutrition; and Nature Reviews Clinical Oncology. In addition to her research, she does extensive service including serving on several National Academy of Sciences committees, serving two terms on the U.S. Food and Nutrition Board, and serving a 5-year term on the Board of Scientific Counselors for the U.S. National Cancer Institute. She has received extensive recognition at Yale and nationally for her research, service, and with this award from SER, for her excellence in education, mentoring and training.