SER is committed to increasing the diversity of its membership and supporting an inclusive environment for everyone. We strive to promote the inclusion of faculty and students from diverse backgrounds, geographic areas, beliefs and orientations. Our new large-scale initiative, SER Visits, was developed with this mission in mind. SER Visits will engage epidemiologists and epidemiologists-in-training in the Society by having highly regarded SER researchers visit a diverse range of institutions. As a part of the visit:
The SER researcher will be give an interactive presentation in their area of expertise and meet with students, fellows, and junior faculty—in groups and one-on-one.

Students will be eligible to apply for a SER Travel Scholarship specifically designated for students at SER Visits institutions to travel to and attend the annual SER meeting. Applications for the SER Travel Scholarship will be made available to students in the weeks leading up to the visit.

 

Travel Scholarships are sponsored by Columbia University Department of Epidemiology

 
Dr. Jennifer Ahern Visits San Diego!
Stay tuned for more information
Dr. Timothy Lash Visits Arizona!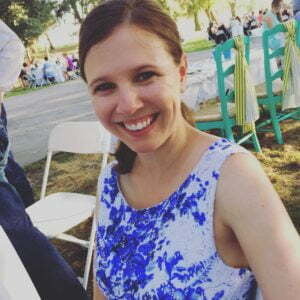 Congratulations to SER Visits – Travel Winner, Ellen Santos! Ellen received $1,000 in travel funds to attend the 2019 SER Meeting in Minneapolis, Minnesota.
Student's and Faculty from the University of Arizona, College of Public Health, joined Dr. Lash for a presentation on "Quantitative bias analysis: the good, the bad and the ugly"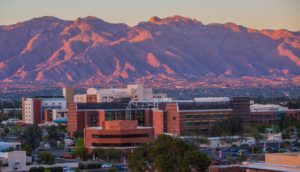 The University of Arizona Mel and Enid Zuckerman College of Public Health is dedicated to promoting the health of individuals and communities in the southwest and globally with an emphasis on achieving health equity through excellence in education, research and service.
Click here to learn more.
Dr. Sandro Galea Visits Atlanta!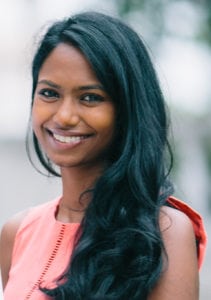 Congratulations to SER Visits You – Travel Winner, Sypriya Sarkar! Sypriya received $1,000 in travel funds to attend the 2018 SER Meeting in Baltimore, Maryland.
Student's joined Dr. Galea at the Jimmy Carter Presidential Library on May 10th for his lecture on "Fifty Thoughts on the Foundations of Population Health". Registered participants met with Dr. Galea prior to his event, for a 45 minute Question and Answer session. Following their discussion, individuals attended the lecture and book signing.
Dr. Enrique Schisterman Visits CUNY!
CUNY School of Medicine is changing the faces in medicine, one graduating class at a time.  Our mission is simple—to recruit and nurture talented, highly motivated youth who are passionate about helping others, who dare to dream of becoming a health professional and who have the commitment to do it.  Our students come from underserved communities, of limited financial resources, and of racial/ethnic backgrounds historically underrepresented in the medical profession.
Click here to learn more.