The purpose of the Awards Committee is to solicit nominations for and supervise the administration of SER awards. The Awards Committee is also charged with developing new awards for SER, in concert with the Executive Committee, to reflect particular areas that should be rewarded by SER members.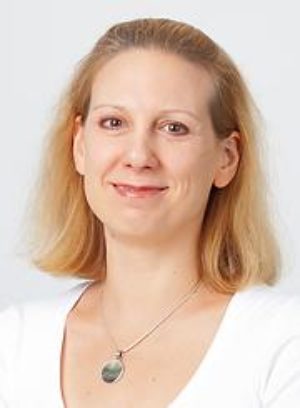 Elizabeth Bertone-Johnson
Awards Committee Chair
Elizabeth R. Bertone-Johnson, ScD is Professor of Epidemiology at the School of Public Health and Health Sciences at the University of Massachusetts, Amherst. Her research evaluates dietary, behavioral and biochemical risk factors for premenstrual syndrome and the early onset of menopause, and considers the impact of these conditions on long-term cardiovascular health. Liz teaches courses in women's health and nutritional epidemiology. She holds degrees in epidemiology and nutrition from the Harvard School of Public Health.
Contact
University of Massachusetts
409 Arnold House
715 North Pleasant Street
Amherst, MA 01003-9304
413-577-1672 (phone)
413-545-1645 (fax)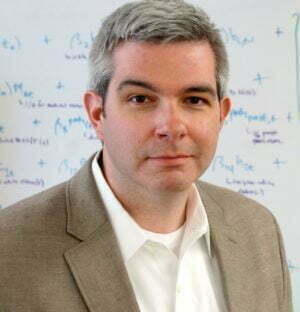 Thomas Ahern
Awards Committee Co-Chair
Tom Ahern is an Assistant Professor in the Departments of Surgery and Biochemistry at the University of Vermont's Larner College of Medicine. He is a pharmaco/molecular epidemiologist with interest in the etiology and survival of breast cancer. He earned his MPH and PhD degrees in epidemiology from the Boston University School of Public Health.
Contact
University of Vermont
The Robert Larner, M.D. College of Medicine
89 Beaumont Avenue
Given Building, D317A
Burlington, VT 05405
(802) 656-3690 (voice)
02tahern@med.uvm.edu
EXECUTIVE COMMITTEE LIAISON
Daniel Westreich
AWARDS COMMITTEE MEMBERS
Britton Trabert
Megan Romano
Darren Toh
Haitao Chu
Nedra Whitehead
Paolo Boffetta
Rachael Solomon
Sabrina Hermosilla
Thomas Ahern
Shawnita Sealy-Jefferson
Angy Perez Martinez
Brittany Rosen
Anne Marie Jukic
Ed Peters
Elena Fuentes-Afflick
Duke Appiah
Hailey Banack
Lilliam Ambroggio
Kumi Smith
Sonja Swanson
Jennifer Lund
Mitra Mosslemi
Xiao Qian
Elizabeth Mayeda