The purpose of the Communications Committee is to coordinate and guide SER's communications to its members and to the general public. The committee also helps ensure regular and ongoing communication between SER's members and the organization. The committee has primary responsibility for SERnews, the SER newsletter, for SER's communication via social media, and for other forms of communication generated by SER.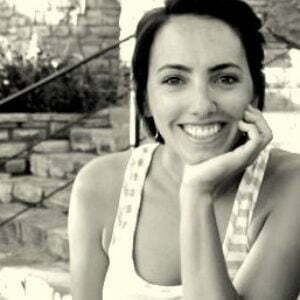 Kathleen Wirth
Communications Committee Co-Chair
Dr. Kathleen Wirth is a Research Scientist jointly appointed in the Departments of Epidemiology and Immunology and Infectious Diseases at the Harvard T.H. Chan School of Public Health. She is also an Associated Researcher at the Harvard AIDS Initiative. Dr. Wirth serves as the Senior Epidemiologist overseeing all statistical and quantitative efforts for the Botswana Combination Prevention Project, a pair-matched community randomized trial involving more than 100,000 individuals residing in 30 communities throughout Botswana. Read more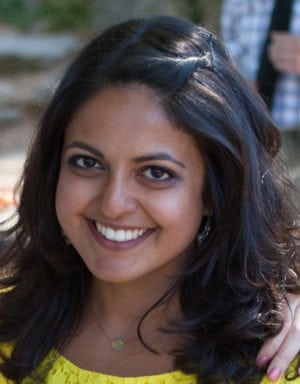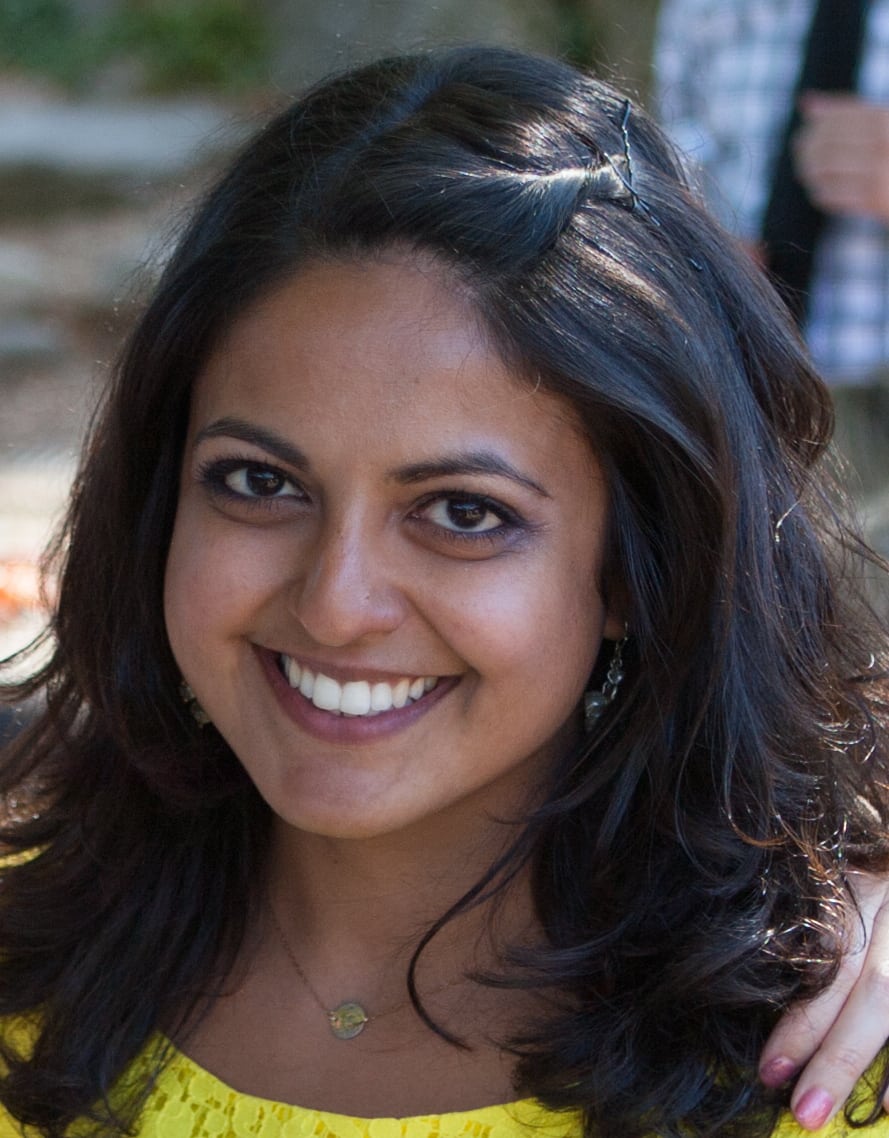 Anusha Vable
Communications Committee Co-Chair
Dr. Anusha M. Vable is a Social Epidemiologist at the University of California, San Francisco in the Department of Family and Community Medicine & the Department of Epidemiology and Biostatistics.   Substantively, Dr. Vable's work focuses on identifying scalable, population-level solutions to racial and socioeconomic disparities in health. To date, Dr. Vable's work has focused on the Korean War and Vietnam War GI Bills, both of which provided generous college education subsidies; she found GI Bill edibility predicted smaller socioeconomic disparities in markers of mental, physical, and cognitive health among veterans compared to non-veterans. Methodologically, Dr. Vable's expertise is in matching methods and the measurement of childhood socioeconomic status. 
Contact
University of California, San Francisco
Mission Hall, x2652
550 16th Street
San Francisco, CA 94158
anusha.vable@ucsf.edu
EXECUTIVE COMMITTEE LIAISON

Magdalena Cerda
COMMUNICATIONS COMMITTEE MEMBERS
Abhishek Vishnu
Cameron Haas
Candace Collins
Edwina Yeung
Ellie Murray
John Jackson
Lindsay Kobayashi
Molly Franke
Naomi Diestelkamp
Sunni Mumford
Tamala Gondwe
Mathew Kiang
Alex Mutombo
Malcolm Barret
Hannah Ziobrowski
Rachel Sippy