The purpose of the Education and Professional Development Committee is to coordinate and guide SER's efforts on education aimed at trainees, junior, and mid-career epidemiologists. The committee will supervise and coordinate education events that occur during the year and during the annual meeting, including SERdigital, SERtalks, SERplaylists and the Early Stage Investigator Project. The committee may develop other areas in which SER can fulfill its mission for education.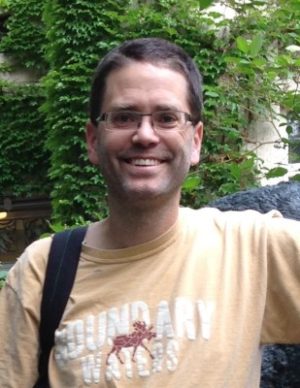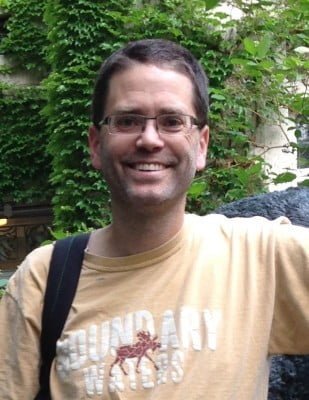 Richard MacLehose
Education Committee Chair
Richard MacLehose is an associate professor in the division of Epidemiology and Community Health at the University of Minnesota. He received his M.S. in epidemiology from the University of Washington and his Ph.D. in epidemiology from the University of North Carolina. His research interests include in Bayesian statistics, epidemiologic methods, applied biostatistics, and environmental health. Dr. MacLehose currently teaches multiple courses in the doctoral program.
Contact
Division of Epidemiology &
Community Health
1300 S. 2nd Street, Suite 300
Minneapolis MN 55454
macl0029@umn.edu

EXECUTIVE COMMITTEE LIAISON
TBD
EDUCATION COMMITTEE MEMBERS
Ali Rowhani-Rahbar
Craig Meyer
Dana Pasquale
Galit Dunietz
Heidi Moseson
Rita Burke
Stella Aslibekyan
Stephen Gilman
Stephen Schwartz
Lynne Messer
Onyebuchi Arah
Susan Mason
Joseph Egger
Jessica Petrick
Kristen Rappazzo
Ashley Naimi
Jeremy Lebrecque
William Miller
Elizabeth Stuart
Catherine Lesko