The purpose of the Education and Professional Development Committee is to coordinate and guide SER's efforts on education aimed at trainees, junior, and mid-career epidemiologists. The committee will supervise and coordinate education events that occur during the year and during the annual meeting, including SERdigital, SERtalks, SERplaylists and the Early Stage Investigator Project. The committee may develop other areas in which SER can fulfill its mission for education.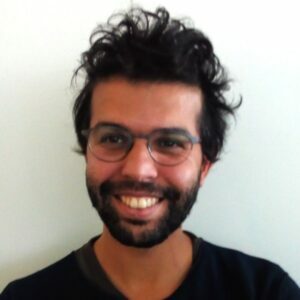 Tarik Benmarhnia
Education Committee Co-Chair
Tarik Benmarhnia is an associate professor in epidemiology at the University of California San Diego's Scripps institution of Oceanography. He teaches courses on advanced epidemiological methods and on climate change and global health. His work focuses on applying or developing causal inference methods to understand how environmental and social determinants affect population health and equity in the context of climate change but also what strategies are effective at minimizing such impacts. 
Contact
Associate Professor of Epidemiology
University of California, San Diego
Scripps Institution of Oceanography
8885 Biological Grade #243
La Jolla , CA 92037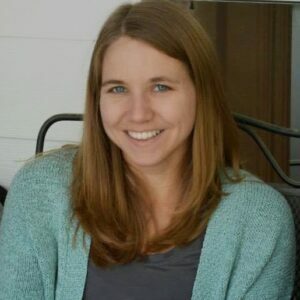 Jessie K. Edwards
Education Committee Co-Chair
Dr. Jess Edwards is a research assistant professor in the Department of Epidemiology at the University of North Carolina at Chapel Hill. Her research focuses on using quantitative epidemiologic methods to improve public health, particularly in the area of HIV. Substantively, she is interested in estimating effects of interventions along the HIV continuum of care using clinical data. Methodologically, she focuses on techniques for causal inference in settings with complex or high dimensional exposure plans, measurement error and missing data.
Contact
Assistant Professor of Epidemiology
University of North Carolina, Chapel Hill
2102E McGavran-Greenberg Hall
CB #7435
Chapel Hill, NC 27599
Education Committee Members
Aderonke Akinkugbe

Alex Keil

Brian Whitcomb

Chanelle Howe

Claudia Salinas
Daniel Antiporta

Farzana Kapadia

Heather McGrane Minton

Jessica Gorzelitz

Jonathan Platt
Kate Lapane

Katherine Moon

Licelot Eralte Mercer

Meghan Morris

Nur Zeinomar
Olatokunbo Osibogun

Pamela Jo Johnson

Pamela Murnane

Rebecca Stebbins

Roch Nianogo
Sanda Cristina Oancea

Seungmi Yang

Stefanie Hinkle

Veena Billioux

Xuehong Zhang