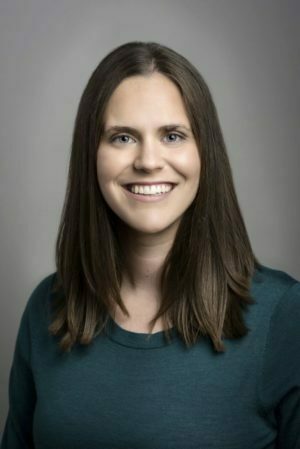 Hailey Banack
Mentoring Committee Co-Chair
Hailey Banack is a postdoctoral fellow in epidemiology at the University at Buffalo working with the Women's Health Initiative (WHI). Her research is focused broadly on obesity and aging. She is also interested in using quantitative bias analysis techniques to investigate and account for sources of bias in aging research.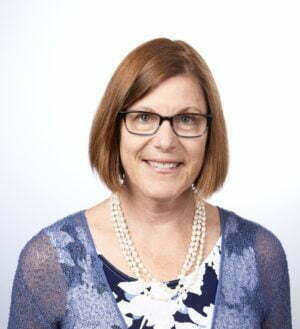 Martha Werler
Mentoring Committee Co-Chair
Martha Werler is a Professor and Chair of Epidemiology at Boston University School of Public Health. She is a perinatal epidemiologist, whose focus is primarily birth defects. She has conducted numerous case-control studies on risk factors for specific structural defects, including maternal use of medication, diet, infections. She also has a longitudinal study of children born with craniofacial anomalies to assess neurodevelopmental outcomes.
Contact
Martha M. Werler, DSc
Professor and Chair, Epidemiology
Boston University
School of Public Health
715 Albany Street
Boston, MA 02118
617-358-3728
werler@bu.edu
http://profiles.bu.edu/Martha.Werler
http://www.bu.edu/sph/profile/martha-werler/