The mission of the SER-Student & Post-Doc Committee (SER-SPC) is to facilitate the educational experiences and professional development of students in epidemiology-related disciplines by providing information, resources, and networking opportunities; facilitating student exchange of research ideas; and providing service to the SER and advancing and promoting the SER-SPC.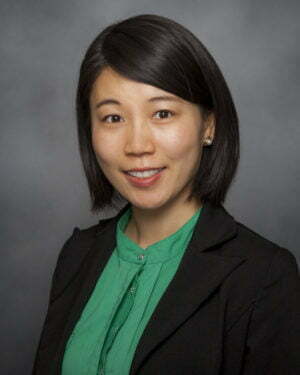 Yeyi Zhu
President
Yeyi Zhu, PhD, MS is an Epidemiologist at the Kaiser Permanente Northern California Division of Research. She obtained her postdoctoral training on nutritional and environmental epidemiology at Eunice Kennedy Shriver National Institute of Child Health and Human Development (NICHD). Her research interests are at the interface of disease etiology and prevention strategies in the arena of women's and children's health across the lifespan. She has also conducted collaborative investigations in the associations of air pollution and endocrine disrupting chemicals with adverse pregnancy and birth outcomes in the NIH Environmental Influences on Child Health Outcomes (ECHO) program.
Contact
Kaiser Permanente Northern California
Division of Research
yeyi.zhu@kp.org
Lindsay Pool
Past-President
Lindsay is a social epidemiologist who studies the association between economic status and health (and the research methods necessary to study an often bidirectional association). She is currently a postdoctoral fellow at Northwestern University Feinberg School of Medicine as part of a cardiovascular disease disparities research network. She has a PhD in epidemiology from the University of Michigan, an MPH in epidemiology from Emory University and a BS in social policy from Northwestern University, and has worked previously at the National Institutes of Health and the Centers for Disease Control and Prevention.
Contact
Northwestern University
Feinberg School of Medicine
lindsay.pool@northwestern.edu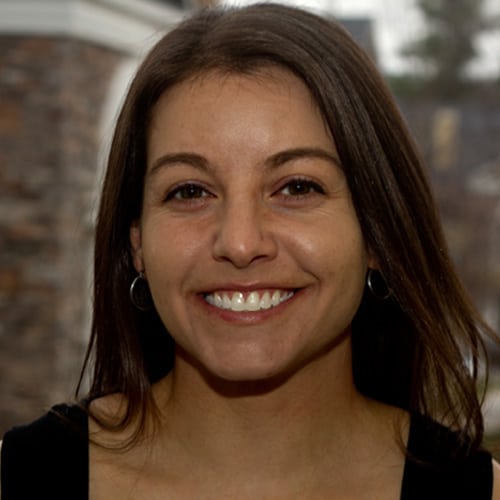 Dana Pasquale
President-Elect
Dana recently completed her doctorate in infectious disease epidemiology at the UNC Gillings School of Global Public Health.  She is now a postdoctoral fellow in the Duke University Department of Sociology where she is studying social networks and health.  Dana's main research focus is understanding where to intervene in sexual networks to prevent HIV and syphilis transmission.  Most of her work is within the domain of applied epidemiology and uses methods which are not traditional in epidemiology.  She has an MPH in health behavior and a BA in anthropology.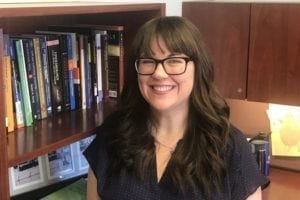 Erin Kulick
Education Chair
Erin is a postdoctoral fellow in the Departments of Epidemiology and Medicine at Brown University. Her research focuses on environmental exposures and their influence on aging, specifically focusing on the impact of air pollution and the built environment on cognitive decline and cardiovascular diseases. She completed her PhD in Epidemiology from Columbia University, and prior to that, receiving a MPH in Epidemiology from Drexel University, and a BS in Biology from Villanova University.
Contact
Columbia University Mailman School of Public Health (Brown University starting from August 2018)
Ana Florea
Internal Affairs Chair
Ana is an Epidemiology doctoral student (hopefully, soon to be candidate end of July) at the University of Arizona in Tucson. Previously, she received an MPH in Epidemiology from Boston University and a BS in Physiological Science from UCLA. Her dissertation work will be focusing on chronic kidney disease and both people's awareness of and adherence to treatment of the disease. In addition, Ana is also working as a clinical research coordinator for nephrology clinical trials. Her other research interests lie in clinical trials, drug development, and reproductive epidemiology/health.
Contact
University of Arizona – Mel and Enid Zuckerman College of Public Health
aflorea@email.arizona.edu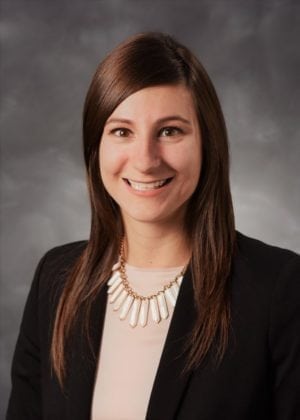 Lindsey Duca
Media Chair
Lindsey is a PhD candidate in the field of Epidemiology at the Colorado School of Public Health. Her research interests are in the area of public health surveillance. In particular, methods used to estimate bias due to incomplete case ascertainment in surveillance of congenital heart defects across the lifespan. She received an MS in Epidemiology at the Colorado School of Public Health and a BS in Biology at the University of Colorado.
Paige Wartko
Program Co-Chair
Paige Wartko is a PhD candidate in epidemiology at the University of Washington, where she previously earned an MPH. Prior to that, she completed her BS in Public Health Sciences at Clemson University. Her research interests include perinatal epidemiology, pharmacoepidemiology, diabetes, and women's health. For her dissertation, she is collaborating with Kaiser Permanente Washington Health Research Institute to investigate the association between antidepressant use in pregnancy and maternal gestational weight gain, gestational diabetes, and infant birthweight.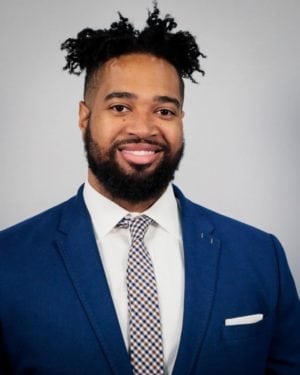 John Pamplin
Program Co-Chair
John Pamplin is a pre-doctoral fellow in the Psychiatric Epidemiology Training program and is a current doctoral candidate in the Department of Epidemiology at the Columbia University, Mailman School of Public Health, where he previously earned his MPH.  John's research interests lie at the nexus of social epidemiology and psychiatric epidemiology; he is interested in the mental health consequences of societal structures in the U.S., with a primary focus on the relationship between structural racism and mental health among people of color.
Contact
Columbia University Mailman School of Public Health
jrp2166@cumc.columbia.edu