The purpose of the Membership and Nominations Committee is twofold. First, the committee is charged with nurturing SER membership, including developing new approaches to fostering membership in SER and working with the Executive Committee on implementation of these efforts. Second, the committee is charged with identifying members who can be engaged in SER activities, both in SER's committees and on the SER Executive Committee. The committee will help identify potential candidates for election to executive positions for consideration by the SER Executive Committee annually.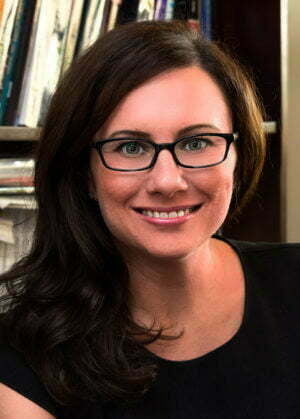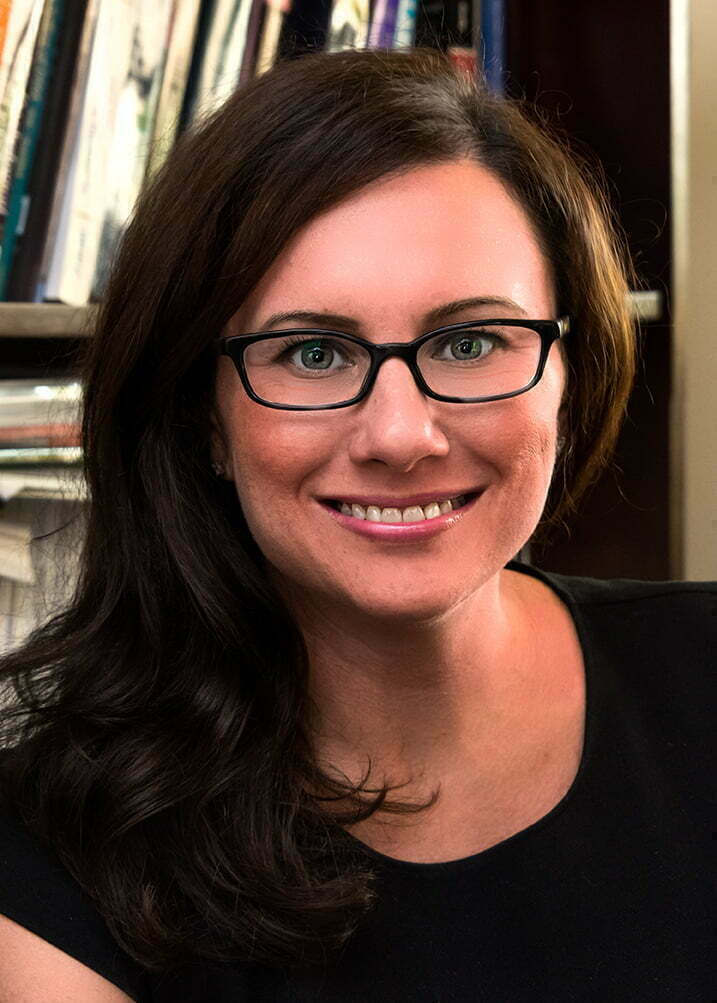 Jaimie L. Gradus
Membership and Nomination Committee Chair
Jaimie L. Gradus is an Epidemiologist in the Women's Health Sciences Division of the National Center for Posttraumatic Stress Disorder at VA Boston Healthcare System.  She is also an Assistant Professor of Psychiatry and Epidemiology at Boston University, and a Visiting Assistant Professor in Clinical Epidemiology at Aarhus University in Denmark.  Dr. Gradus is a psychiatric epidemiologist who conducts research focused on trauma epidemiology in both the general population and veterans, as well as sequelae of trauma with a particular focus on suicidal behavior outcomes. After completing her doctorate at Boston University Dr. Gradus was awarded the 2009 Lilienfeld student prize from SER for her dissertation paper on the association between PTSD and suicide in the population of Denmark.
Contact
VA Boston Healthcare System
150 S. Huntington Ave (116B-3)
Boston, MA 02130
Jaimie.gradus@va.gov
EXECUTIVE COMMITTEE LIAISON
Pam Factor-Litvak
MEMBERSHIP AND NOMINATION COMMITTEE MEMBERS
Polly Newcomb
Jackie Litvak
Rachel Ross
David Fink
Eric Lofgren
Brianna Magnusson
Heather Eliassen
Kara Michels
Mollie Wood
Erin J. Aiello Bowles
Amelia Boehme
Bizu Gelaye
Laura Rosella
Katherine Grantz
Stephen Morse
Lesley Park
Jennifer Allsworth
Peter Rebeiro
Robert Orellana
Russell Griffin
Michael Harhay