The mission of the SER-Student & Post-Doc Committee (SER-SPC) is to facilitate the educational experiences and professional development of students in epidemiology-related disciplines by providing information, resources, and networking opportunities; facilitating student exchange of research ideas; and providing service to the SER and advancing and promoting the SER-SPC. The SER-SPC encompasses all students including non-PhD level students and professionals.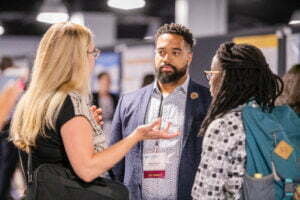 Stay up to date on what's happening through our Twitter feed and SER Calendar!
SER Calendar
To view full calendar events and details, click here.