The Society for Epidemiologic Research produces two podcasts. Epidemiology Counts is catered to a general audience to inform on the state of health straight from researchers.  SERious EPI is catered to practicing epidemiologist.
For the first time ever, we will record an episode of the Epidemiology Counts podcast live at the SER annual meeting, giving attendees a chance to be on the show! Join us for a conversation on "busting myths about epidemiology". We'll talk about common misconceptions in epidemiology that bug you or things you've always wondered about. This is your turn to speak directly to the general public about some epi "real talk". We encourage attendees at all levels of their career to join us, especially students, trainees, and early career epidemiologists. Topics and guests will be chosen in advance based on submitted ideas.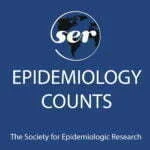 Epidemiology Counts is the official podcast of the Society for Epidemiologic Research. The SERpodcast gives you up to date information on the state of health research straight from researchers who are deeply involved with this work. In each episode, we'll look at a particular disease or health condition or something that we are exposed to in our daily lives that may affect our health, and bring you a look at what we currently know and what don't know about each of these conditions or potential causes of disease (what we refer to as "exposures").
SERpodcast is organized and curated by a working group comprised of leading epidemiologists in the field, and current members of SER.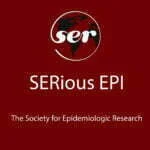 Do you want to know more about novel methods in epidemiology but don't have the time read a bunch of papers on the topic? Do you want to keep current on the latest developments but can't go back to school for another degree? Do you just want the big picture understanding so you can follow along? SERious EPI is a new podcast from the Society for Epidemiologic Research hosted by Hailey Banack and Matt Fox. The podcast will include interviews with leading epidemiology researcher who are experts on cutting edge and novel methods. Interviews will focus on why these methods are so important, what problems they solve, and how they are currently being used. The podcast is targeted towards current students as well as practicing epidemiologists who want to learn more from experts in the field.
Matthew Fox - Host, SERious EPI
Committee Co-Chair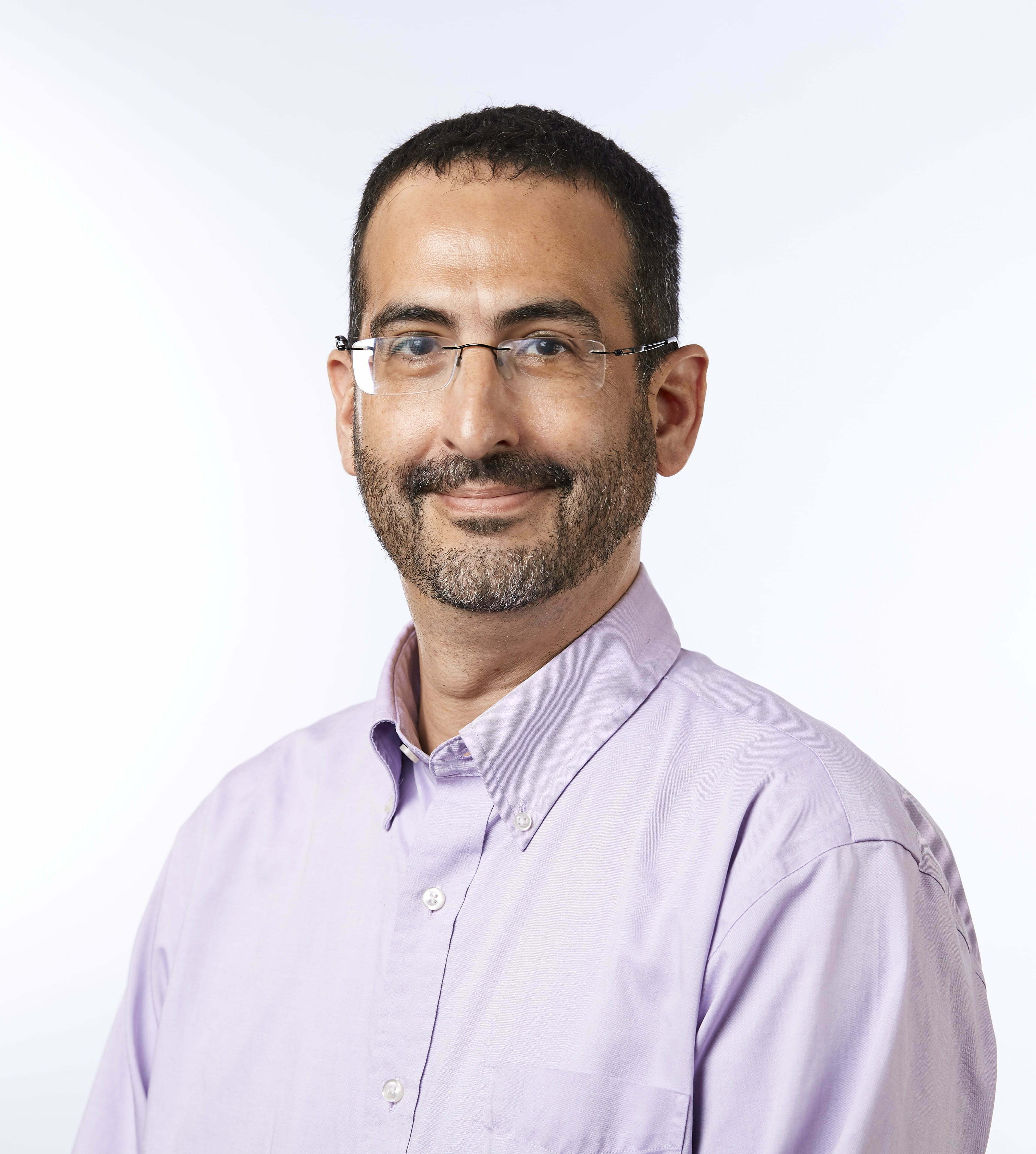 Matthew Fox, DSc, MPH, is Professor in the Department Global Health & Development and in the Department of Epidemiology at Boston University. Dr. Fox joined the center in 2001. His research interests include treatment outcomes in HIV-treatment programs, infectious disease epidemiology (with specific interests in HIV and pneumonia), and epidemiologic methods. Dr. Fox works on ways to improve retention in HIV-care programs in South Africa from the time of testing HIV-positive through long-term treatment. As part of this work, he is involved in analyses to assess the impact of changes in South Africa¹s National Treatment Guidelines for HIV. Read more
Bryan James - Host, Epidemiology Counts
Committee Co-Chair
Bryan D. James, PhD, is an epidemiologist with the Rush Alzheimer's Disease Center and an associate professor in the Department of Internal Medicine, Section of Community Epidemiologic Research, at Rush University Medical Center. His research focuses on identifying risk factors for Alzheimer's disease, dementia, cognitive decline and disability at the population level. In particular, he is interested in social and lifestyle factors that can protect against the clinical manifestation of disease pathology in the aging brain. He is currently funded by the National Institute on Aging to examine why hospitalization can lead to faster cognitive decline in some older persons. James received his PhD in epidemiology from the Johns Hopkins Bloomberg School of Public Health in 2009 and Master of Bioethics degree from the University of Pennsylvania in 2001. He has published extensively in the areas of cognitive aging, gerontology, neuroepidemiology, and research ethics. He helps to prepare the Alzheimer's Association Facts & Figures annual report.
Ghassan Harma - Committee Co-Chair
I am an environmental and occupational health researcher. The ultimate goal of my work is to improve population health by identifying agents that cause disease and can be removed from our environment. I am particularly interested in studying exposures as complex mixtures. This is a result of the belief that most diseases are the result of a complex process that is influenced (both negatively and positively) by a wide range of environmental contaminants, social conditions, and even products we use in day to day life. I employ Bayesian methods to achieve my research goals. Practically speaking, the machinery of Bayesian methods (Markov chain Monte Carlo) allows a great deal of flexibility in model specification and allows us to examine exposures as mixtures in ways that traditional statistical tools are simply incapable of handling. This comes with a computational cost (some models can take days to run), but one that can be well worth it.
Hailey Banack - Host, SERious EPI
Committee Member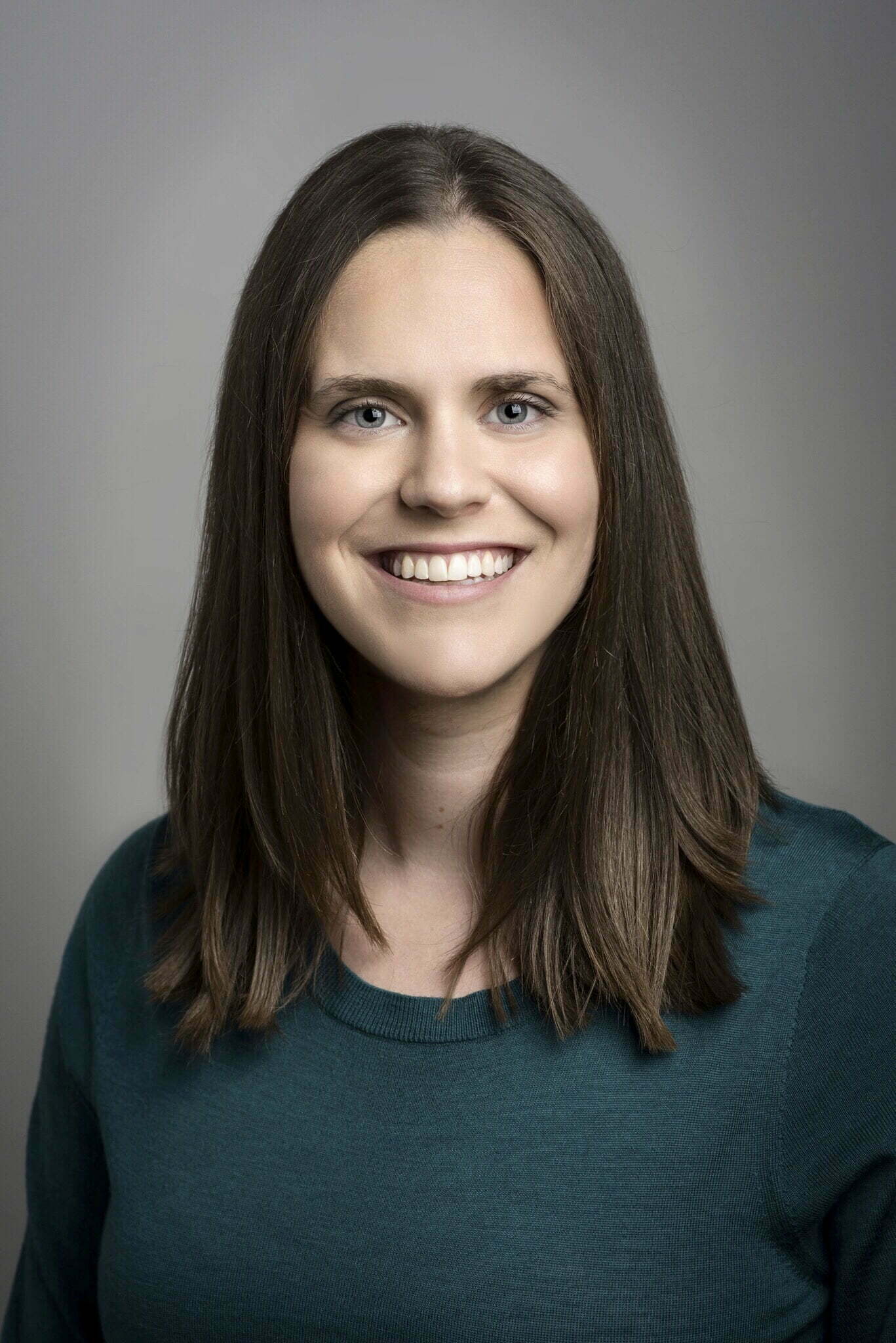 Hailey Banack is a postdoctoral fellow in epidemiology at the University at Buffalo working with the Women's Health Initiative (WHI). Her research is focused broadly on obesity and aging. She is also interested in using quantitative bias analysis techniques to investigate and account for sources of bias in aging research.
Sue Bevan - Producer
SER Executive Director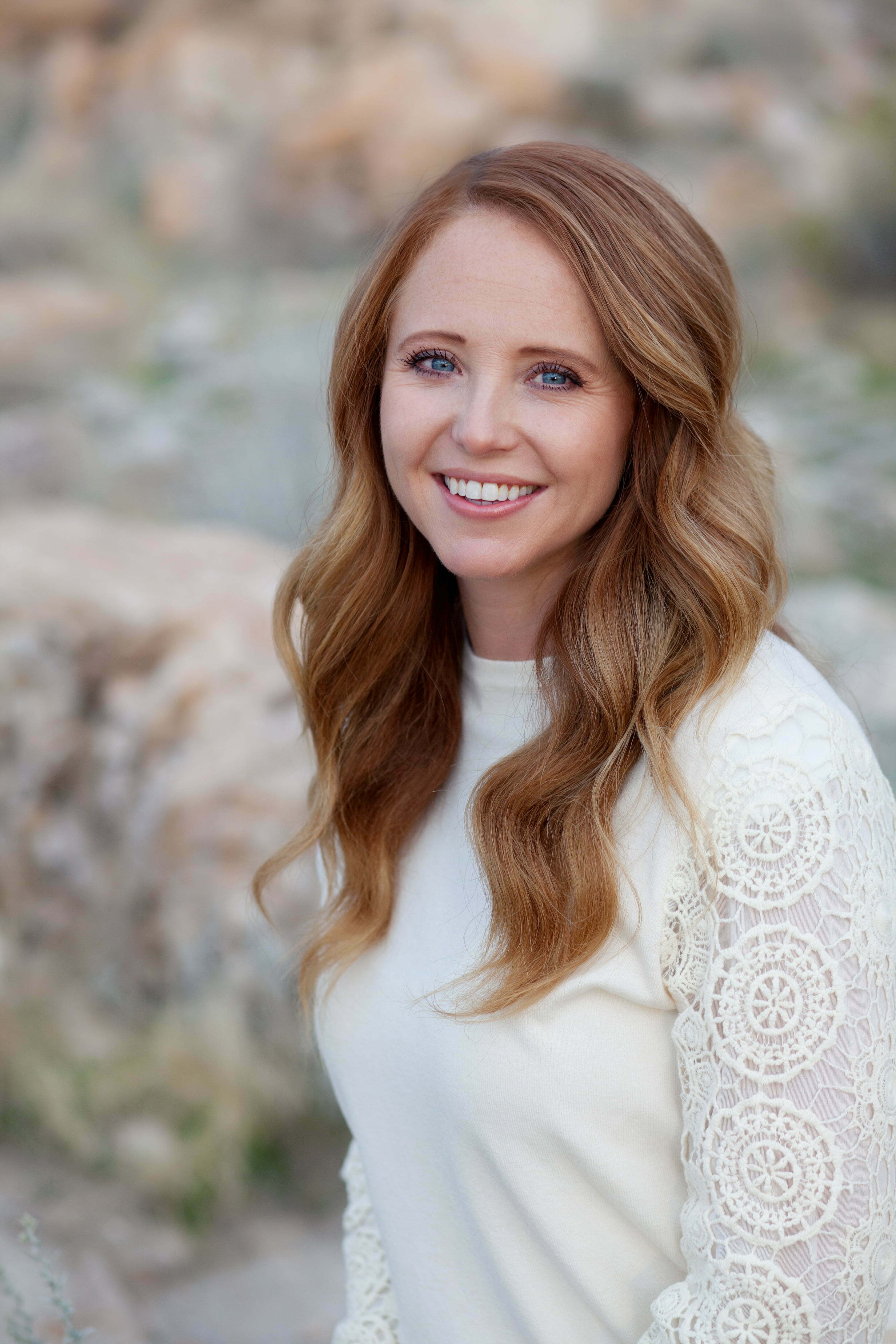 Suzanne Bevan is the Executive Director of the Society for Epidemiologic Research. As the founder and owner of SSB Management, Suzanne Bevan has provided consulting and management services to organizations for more than 20 years. With a background in accounting and executive management, in-depth experience in contract negotiations with large hotel chains and outside service vendors, she provides services to a range of clientele and conference programs.
Anna Pollack
George Mason University
Arijit Nandi
McGill University
Jennifer Adibi
University of Pittsburgh
Nichole Austin
McGill University