SER 2024 Mid-Year Meeting
March 4-8, 2024
SER Mid Year Meeting Events will be held March 4-8, 2024.
On Friday, March 8th, SER will hold the full day live conference at the University of Toronto.
More information coming soon!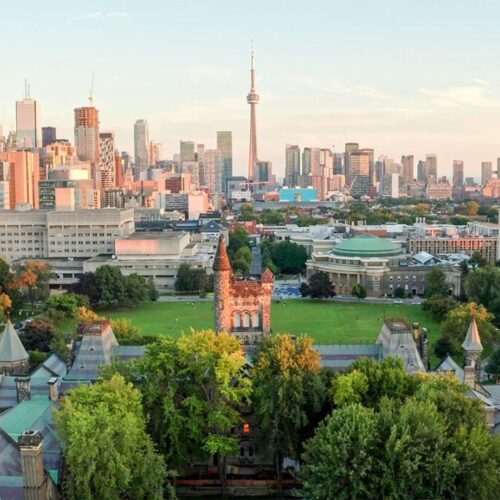 The Society for Epidemiologic Research (SER) is committed to providing opportunities for all interested individuals to both present and participate in SER organized activities. SER provides programming in virtual and in-person formats throughout the year and has been expanding these opportunities in recent years. Click 'SER Opportunities' to learn more.
Interested in Hosting a future SER Mid-Year Meeting?
Contact Sue Bevan (sbevan@epiresearch.org).
#2023SER Mid-Year Meeting Events
February 27 – March 3: Virtual Poster Session
February 28: SPC Meet & Greet
March 1: "Developing Competencies for Doctoral Student in Epidemiology"
March 2: Mid-Year Meeting – California "Epidemiologic Tools for Social Impact" hosted by The University of California at Berkeley. Learn More
March 3: SPC Conversation Cafe
March 14: Mid-Year Meeting – Mexico "Mexico – US experiences and needs in epidemiology" hosted by Instituto Nacional de Salud Pública. Learn More
March 14: Meet the Experts
"Intersecting pandemics: COVID-19 + health disparities"
2022 – Philadelphia, Pennsylvania
March 4, 2022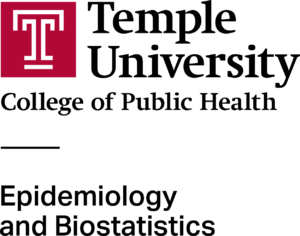 2020 – Salt Lake City, Utah
March 6, 2020
"Theory + methods + training: reflections on the future of epidemiology"
Conference Planning Committee