SER is interested in engaging with other societies in an effort to encourage interdisciplinary research. Through collaboration, SER and members from the partnering societies are able to learn from each other and develop even better scientific inquiries. As scientists, our research benefits when we engage multiple perspectives from different fields and backgrounds, ultimately leading us toward greater scientific discoveries.

Upcoming Events
Save the Date!
January 9, 2019, 12pm EST
Stay tuned for more details to come!
Working Group Members:
Amy Millen
Lorna Thorpe
Pauline Mendola
Russell Kirby
Mission Statement:
To provide globally accessible educational opportunities for SER and ACE members on emerging topics of interest to both societies that focus on the intersection between epidemiologic research and public health policy and allow for enhanced interaction and scientific exchange between organizations.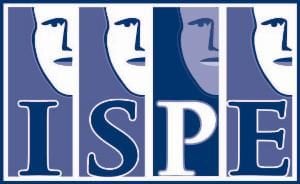 Upcoming Events
"The case-crossover design in pharmacoepidemiology: an introduction"
November 5, 2018, 11am EST
Registration is now open, click here.
"Issues in self-controlled analyses"
December 5, 2018, 11am EST
Registration opening November 2018.
Working Group Members:
John Acquavella
Jesper Hallas
Robert Platt
Til Sturmer