Webinar featuring a dynamic plenary between two leading epidemiologists. The fall event features live oral presentations selected from submitted abstracts. Participants are encouraged to participate individually or organize a viewing party at their institution.
"Missing Data in Epidemiologic Research: Contemporary Approaches for Enduring Problems"
March 8, 2023, 12:00pm -2:00pm EST
Handling missing data is a common challenge in epidemiology that can affect the validity of research findings. Epidemiologists are trained in various methods for addressing missing data, such as multiple imputation and inverse probability weighting. However, as statistical and epidemiological techniques continue to evolve, it is important to also consider newer and cutting-edge methods for addressing this persistent problem. During this session, we will explore new methods and current considerations for dealing with missing data. The session will provide an opportunity to understand the benefits and drawbacks of different strategies and help you decide which methods are best suited for your research.
November 9, 2022
12PM – 2PM EDT
"The Promise and Perils of Machine Learning Approaches in Epidemiologic Research"
Machine Learning (ML) is a rapidly growing subfield of artificial intelligence with an already extensive application in health and healthcare research. However, ML is not widely adapted in epidemiologic research, partly owing to its low emphasis on traditional epidemiologic thinking built on causal inference. Yet, ML has potential advantages that could tackle common issues in epidemiologic research, such as measurement error and missing data. The session will focus on the promise and perils of ML in epidemiology and advancements in the field over the past few years and how we can best adapt and harmonize ML approaches in epidemiologic research.
March 16, 2022
12PM – 2PM EDT
"Health disparities research in epidemiology: present and future directions "
Partly inspired by the ongoing COVID-19 pandemic and racial justice movements, the past few years have seen health disparities research come to the forefront of public health research like never before. Likewise, current epidemiologic research is ever-increasingly geared towards disparities research across various research areas. In this panel, we will discuss current trends and shortcomings of health disparities, the future of health disparities research, and how early career epidemiologists can model responsible engagement in health disparities research.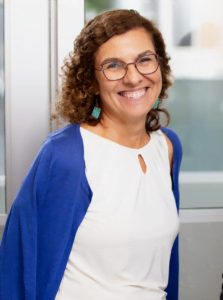 Ana Diez Roux, MD, PhD, MPH
(She/her/hers)
Dana and David Dornsife Dean and Distinguish Professor of Epidemiology
Drexel University School of Public Health
Twitter: @adiezroux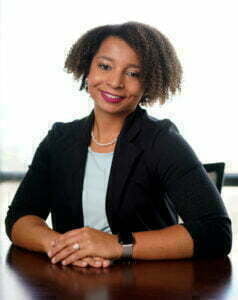 Mya L. Roberson, MSPH, PhD
(She/her/hers)
Assistant Professor, Department of Health Policy, Vanderbilt University
School of Medicine
Twitter: @MyaLRoberson
November 10, 2021
12PM – 2PM EDT
"Infodemic Inoculation – Lessons Learned and Future Directions"
As online news and social media sites flood us with content, epidemiologists must become effective scientific communicators. The current "infodemic", brought on by the increasing availability of misleading information related to COVID-19, reflects the public health importance of vetting news for accuracy. Many health experts have already made use of online platforms to combat the viral spread of misinformation. Panelists will present their success stories in countering current and future infodemics.
Live Student Presentations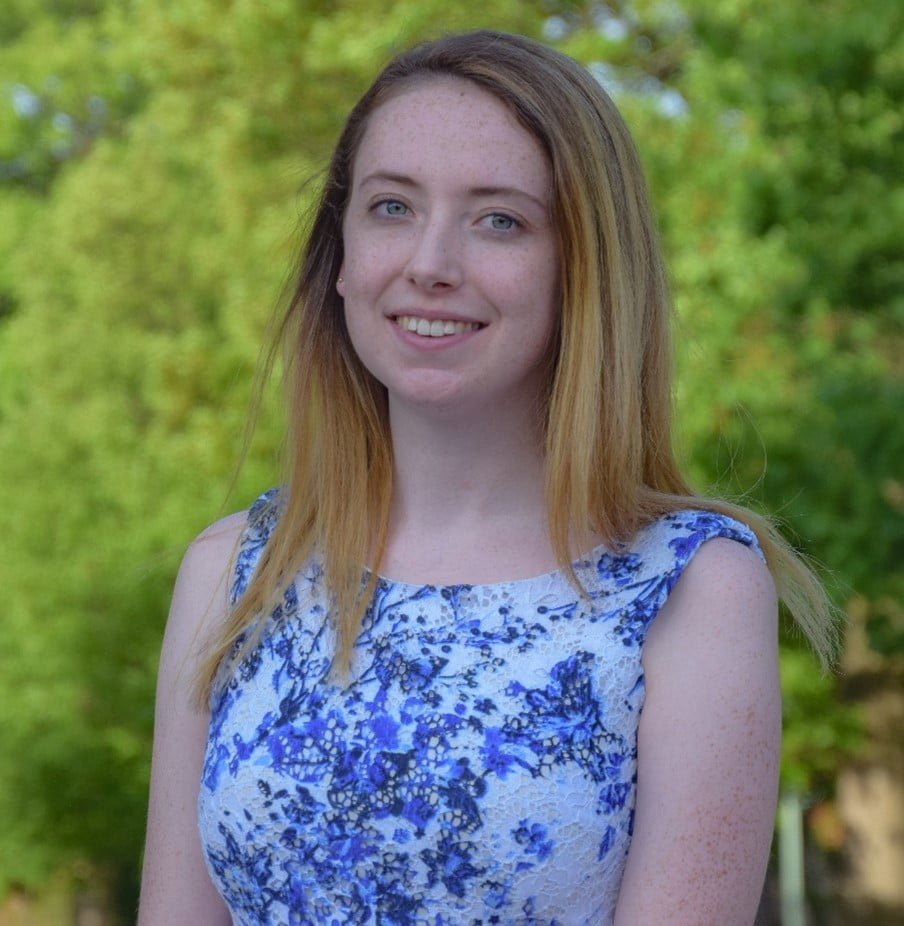 Erin Campbell
"Associations among historical neighborhood disinvestment, hazardous air pollution, and current adult asthma prevalence"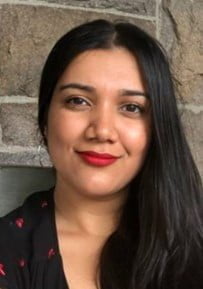 Navdep Kaur
"Trends in Racial and Ethnic Disparities in Adult Mental Health Treatment: Results from the 2005-2019 National Survey on Drug Use and Health"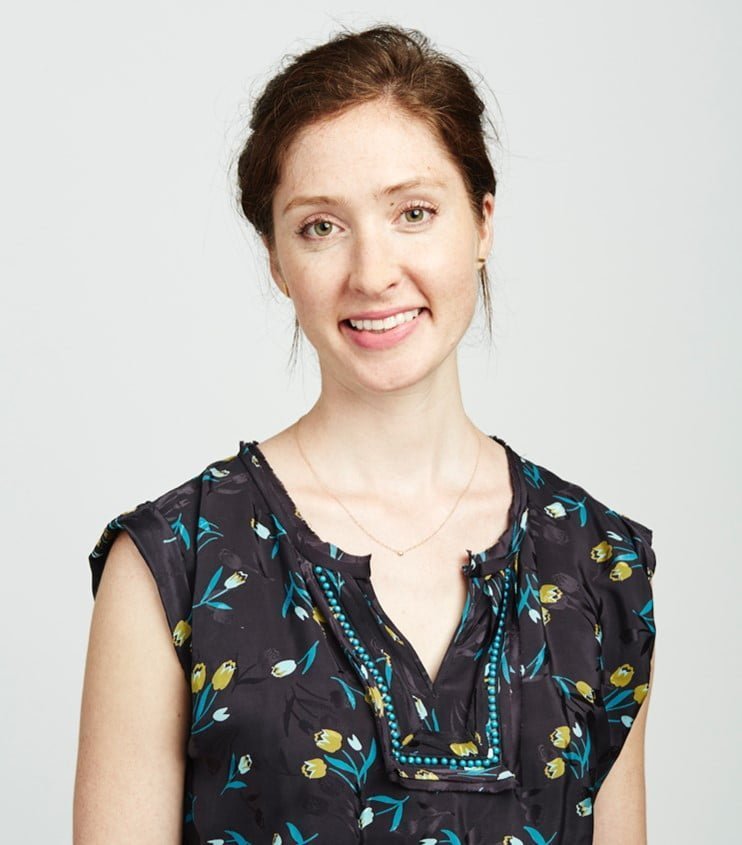 Katharine McCarthy
"Assessing the potential for differential disease misclassification in survival analysis: Applying probabilistic bias analysis"