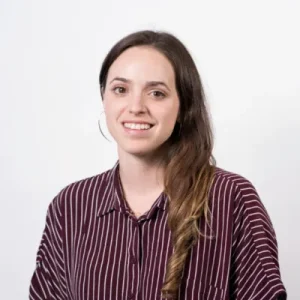 2022 Lilienfeld Postdoctoral Paper Award Winner


Alina Sc

hnake

–

Mahl
Alina Schnake-Mahl, ScD, MPH, is an Assistant Research Professor in the Urban Health Collaborative and the Department of Health Policy and Management at Drexel's Dornsife School of Public Health. She is also of the Policy Core at the Drexel School of Public Health Urban Health Collaborative. She is a social epidemiologist and health services researcher, and her primary research interest is in the social and political determinants of health inequities. Her current work aims to identify the compositional and contextual features of places — including neighborhood factors, social policies, and governance structures — that are associated with health disparities. Her policy work focuses on occupational- and housing-related social policies. She uses a combination of descriptive and causal methods to identify and inform policies and interventions that can mitigate health inequity. Read more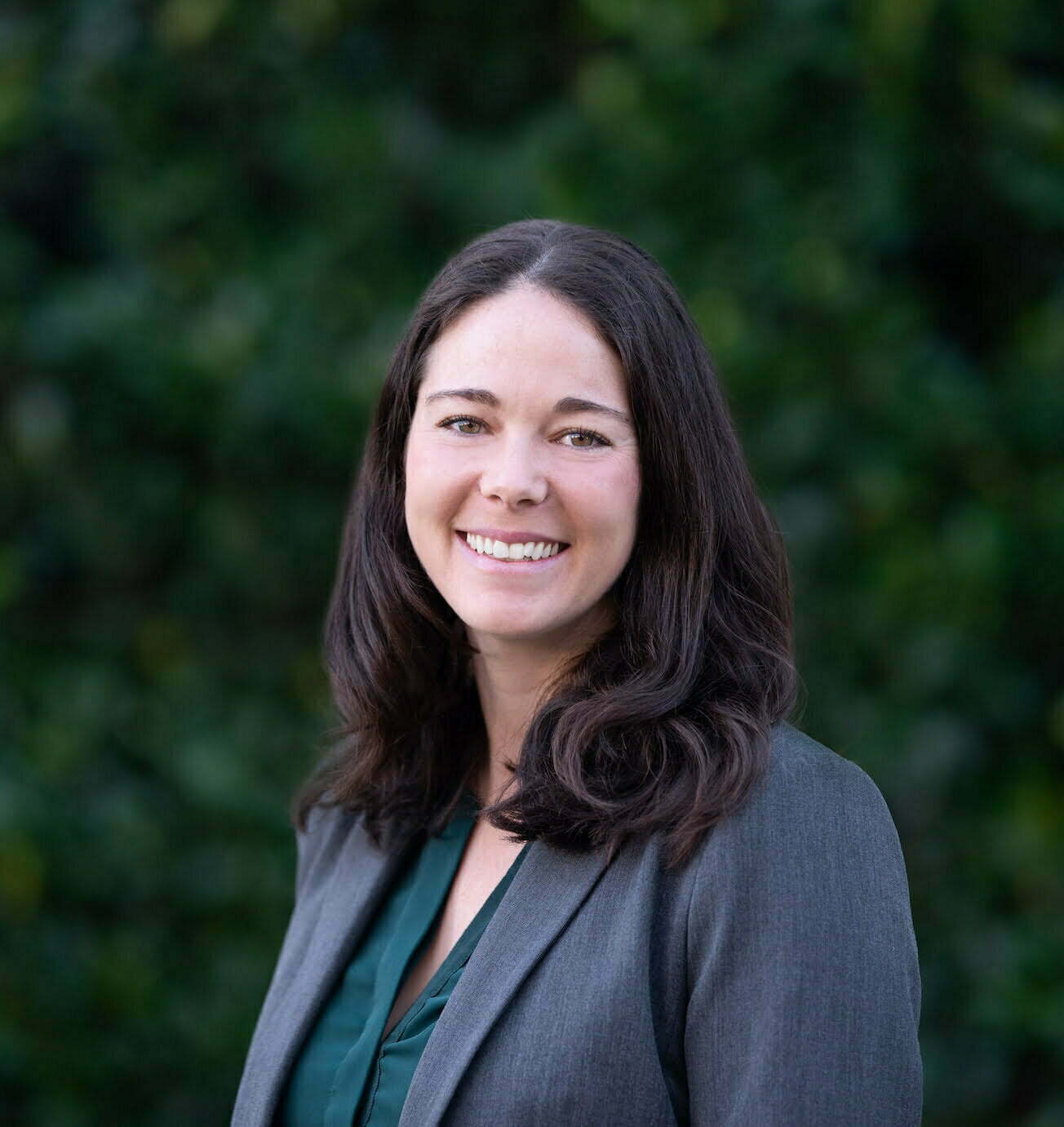 2021 Lilienfeld Postdoctoral Paper Award Winner
Ellicott Matthay
Ellie Matthay is a Postdoctoral Scholar in the Center for Health and Community at the University of California, San Francisco. Dr. Matthay has a PhD in Epidemiology from the University of California, Berkeley, and an MPH in Global Health Metrics and Evaluation from the University of Washington.
Her research focuses on building the evidence base needed to guide national, state, and local policies to prevent violence and related disparities, and on promulgating tools to strengthen causal inferences about the health effects of social factors and policies. Her current work, funded by an NIAAA K99/R00 Award, is on evaluating how local alcohol and cannabis policies may mitigate or exacerbate health disparities by co-locating alcohol and cannabis outlets in disadvantaged neighborhoods and communities of color.
2020 Lilienfeld Postdoctoral Paper Award Winner
Barbra Dickerman
Barbra Dickerman's research is focused on using methods in causal inference and machine learning and the vast amount of data available in health care to improve cancer control. Dr. Dickerman teaches clinical data science at the Harvard Medical School and causal inference methodology at the Harvard T.H. Chan School of Public Health, where she is a Postdoctoral Research Fellow in the Department of Epidemiology.
2019 Lilienfeld Postdoctoral Paper Award Winner
Matthieu Domenech de Celles
MDdC is a post-doctoral fellow in the Biostatistics, Biomathematics, PHarmacoepidemiology and Infectious Diseases (B2PHI) unit at the Institut Pasteur in Paris. He earned a PhD in biomathematics from the Université Pierre et Marie Curie (Paris 6) in 2013.  He works in the field of infectious disease epidemiology, and his research interests include bacterial resistance to antibiotics, vaccine epidemiology, and infectious disease seasonality. A central goal of his research is to integrate mathematical models with empirical data to better understand the population dynamics of infectious diseases, such as those caused by Streptococcus pneumoniae (the pneumococcus), Bordetella pertussis (the main etiological agent of pertussis), and Neisseria meningitidis (the meningococcus).
2018 Lilienfeld Postdoctoral Paper Award Winner
Kara Rudolph, University of California, Davis
Kara Rudolph is an Assistant Professor in the Department of Emergency Medicine, at the University of California, Davis. Dr. Rudolph has a Ph.D. in Epidemiology and Master's degree in Biostatistics from the Johns Hopkins Bloomberg School of Public Health and was a Robert Wood Johnson Foundation Health and Society Scholar. Her research interests are in developing and applying causal inference methods to help better understand social and contextual influences on mental health, substance use, and violence in disadvantaged, urban areas of the United States. Her current work, funded by a NIDA K99/R00, is in developing methods to transport mediation effects from one population to another and applying those methods to understand how aspects of the school and peer environments mediate relationships between neighborhood factors and adolescent drug use.
2017 Lilienfeld Postdoctoral Paper Award Winner
Neal D. Goldstein, Christiana Care Health System
Neal D. Goldstein, PhD, MBI is an infectious disease epidemiologist and research fellow at Christiana Care Health System (Newark, DE), and holds an appointment as assistant research professor in the Department of Epidemiology & Biostatistics at Drexel University Dornsife School of Public Health (Philadelphia, PA). His research spans several disciplines including vaccine-preventable diseases, sexual minority health, pediatric infectious diseases, and women's health surrounding pregnancy. He also possesses a background in biomedical informatics with detailed knowledge of hardware and software in the healthcare domain. Most recently, he has focused on translational epidemiology, or moving from knowledge generation to application and advocacy. He writes a science blog, which is available at www.goldsteinepi.com/blog.
2016 Lilienfeld Postdoctoral Paper Award Winner
Rose Radin, NIH
Rose Radin is a Postdoctoral Fellow at the Epidemiology Branch of the Eunice Kennedy Shriver National Institute of Child Health and Human Development, Division of Intramural Population Health Research. She studies the effects of maternal metabolic risk factors and inflammation on fertility and pregnancy outcomes, using data from a clinical trial of preconception low-dose aspirin and live birth. For her dissertation research at Boston University, she examined determinants of time-to-pregnancy in a prospective cohort study of Danish women.
2016 Lilienfeld Postdoctoral Award Runners-up:
Elizabeth Rose Mayeda
Julia Marcus
2015 Lilienfeld Postdoctoral Paper Award Winner
Ashley I. Naimi, Ph.D.
Ashley I Naimi is Assistant Professor in the Department of Obstetrics and Gynecology, and Associate Member in Epidemiology, Biostatistics and Occupational Health at McGill University. His research interests include the development and application of analytic methods to assess the effectiveness of potential interventions in experimental and non-experimental data. His current work focuses on potential policy interventions to mitigate and racial disparities in adverse pregnancy outcomes.
2015 Lilienfeld Postdoctoral Award Runners-up:
Daniel Beachler
Karen Schliep