website builder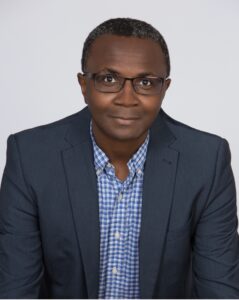 The New Year is in full swing, and so is everything, it seems. Our 2023 Annual Meeting in Portland, Oregon, is shaping up to be quite well, and it could be our largest, most diverse, and most impactful. Following our record-setting submissions for symposia, sessions, and workshops, we outdid ourselves by submitting the highest number of abstracts in the history of SER! This is also the first time every abstract category has received a submission. This high level of excitement bodes well for our 2023 meeting. I share your excitement and can't wait to see you all in Portland in June.
We also have more opportunities for presentations at SER to meet the expanded interests, including at our mid-year meeting events. This year's mid-year events are particularly rich and include a Virtual Poster Session, a Pre-Conference Workshop, a Mid-Year Meeting at UC Berkeley, and a Mid-Year Meeting in Mexico. We look forward to learning from these events to inform SER's inclusive expansion to provide a global platform for epidemiologists everywhere.
Another exciting development is that the Board applied for and received a generous grant award from the Robert Wood Johnson Foundation to help increase diversity and representation at SER. The award will fund a substantial expansion of our SERvisits program, and it will bring dozens of members of the institutions that hosted SERvisits to the 2023 Annual Meeting. The new investment aligns with our inclusive excellence aspirations and will catalyze a strong collaboration with RWJF.
Finally, you may have noticed that our website has a new look. Please visit the website and look at our initiatives, opportunities, and resources. May 2023 be our best year yet!
Onyebuchi Arah, SER President