SER issues a bi-monthly newsletter from SER to all its members, which will include key dates and information on upcoming events. Issues are released in February, April, June, September and November of each year. SERnews also includes notices sent to members through out the year.
President's Message – Jay Kaufman



It is with a mixture of melancholy and relief that I hammer out the last of my regular newsletter messages as President of SER. Summer 2020 to Summer 2021 has been a year of some accomplishments, some disappointments and some stubborn optimism for all of us. I am sure that you all share my profound hope that this month's annual meeting will be the last, best, 100% virtual SER meeting we will ever attend together. The line-up for June 22-25 includes many exciting features, sessions and events, including some unmissable plenary talks from invited speakers, award winners and the outgoing President himself. Read more
SPC President's Message – Catherine Lerro



Greetings SER Students and Postdocs! The 2021 SER Annual Meeting is fast approaching! Registration is now open for the conference as well as the pre-conference workshops. New this year, for each workshop instructors have noted the target audience, and they are staggered in time through August to ensure attendees can participate in multiple workshops if they so desire. The conference program is also available online, so all you type A planners out there can begin plotting your course immediately. In the weeks leading up to the Annual Meeting, the Student and Postdoc Committee (SPC) is organizing several short meet-and-greets. You can check out the topics and register here. Log in for a short break and get to know your future epi colleagues and friends. Read more
2021 Election Announcement

Congratulations the newly elected SER Executive Committee Members!
President-Elect: Onyebuchi Arah
Member at Large (Communications): Sunni Mumford
Member at Large (Education): Jessie Edwards
Student and Postdoc Committee – President Elect: Sharia Ahmed
The new Executive Committee members will serve a three year term beginning July 1, 2021. Many thanks to all the candidates for running and for all those who voted.
There are many reasons people join SER. Visit the 'Why Join SER' page to learn about various reasons from current SER members! Click here to learn more.
#2021 SER Membership

Memberships for SER2020 are still open! Renew your membership to receive discount conference rates!
Access to SERlibrary
Reduced Rates to the Annual Meeting
Access to the Mid Year Meeting
Eligible for SERawards and Travel Scholarships
Eligible to participate in the SERmentoring program
Participate in SER Elections
Access to the SER Job Board
Lots of discounts for AJE and Oxford
Click here to learn more about membership benefits.
Click here to renew!
*2021 Membership will open December 20, 2020
2021 Annual Meeting – Virtual

Join us for #SER2021! Stay up to date on the Conference page.
2021 Pre-Conference Workshops – Virtual

SER offered 19 different pre-conferences workshops ranging in a variety of topics during the months of May – July. There is still space available in some of the remaining workshops.
Click here to see the full line up of workshops!
SERmember Insight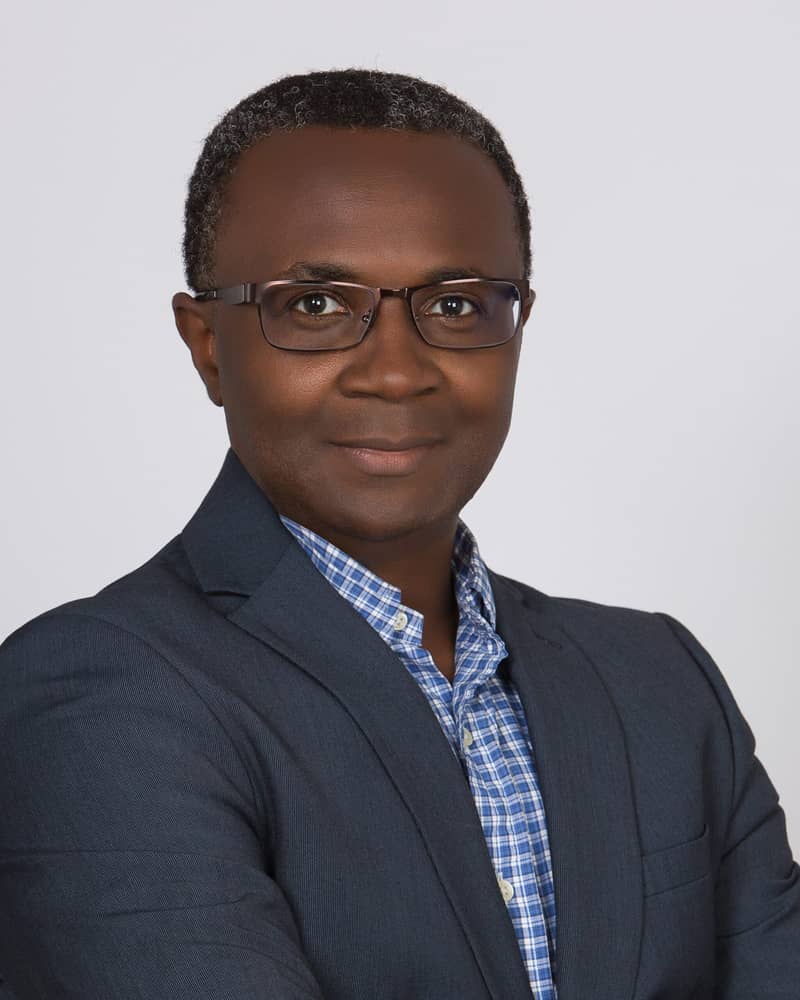 Learn about SERmember Onyebuchi Arah! From what sparked his interest in becoming an epidemiologist to advice he has for students who want to become an epidemiologist. Click here to learn more.
Upcoming Events!

Don't miss the exciting line up of SER events!
SERmember Publications

Members of the Society for Epidemiologic Research (SER) are active in many circles and we would love to highlight the work that everyone is doing! We invite members (and especially student and post-doctoral members) to provide information about recent media reports covering their work or quoting them, publications or major events (awards, dissertation defense announcements) for the @societyforepi twitter account to promote and share.
Educational Resources

Universities around the world have moved to online delivery of education in the wake of the COVID-19 pandemic. In the wake of this change, courses, course content, e-journal clubs, and other material and events are becoming more readily share-able and available to students and practitioners regardless of geographic location. SER would like to serve as a resource page for students, faculty and practitioners to share and access FREE educational content, both live lectures and recorded or printed material.
SERlibrary – Are you utilizing all the resources available to SER Members?
Check it out here!