SER issues a bi-monthly newsletter from SER to all its members, which will include key dates and information on upcoming events. Issues are released in February, April, June, September and November of each year. SERnews also includes notices sent to members through out the year.
President's Message – Martha Werler
Dear SER Friends,
It's 2020 – a new year and a new decade – with lots to look forward to. This month we received an all-time high number of abstract submissions for our 2020 SER meeting in Boston. Given that the number of abstract submissions correlates strongly with meeting attendance, we are looking toward an SER to beat all SERs!! Read more
SPC President's Message – Dana Pasquale
Happy New Year and I hope this finds you all well! First, a big Thank You to the SPC members who participated in our fall member survey! We had nearly 150 responses, gathering much valuable feedback on SPC programming and the needs of student and postdoc members within SER. Read more
#2020 SER Membership – Now Open!
Memberships for SER2020 are now open! Renew your membership to receive all the benefits!
Access to SERlibrary
Reduced Rates to the Annual Meeting
Access to the Mid Year Meeting
Eligible for SERawards and Travel Scholarships
Eligible to participate in the SERmentoring program
Access to the SER Job Board
Lots of discounts for AJE and Oxford
Click here to learn more about membership benefits.
Click here to renew!
2020 Mid-Year Meeting – Live Webinar from Salt Lake City
SER is pleased to offer a Mid-Year Meeting via web conference. This event is free of charge for current SER members!
"Theory + methods + training: reflections on the future of epidemiology"
Chaired by Magdalena Cerda and Daniel Westreich.
Registration is now open! Current SER members are invited to participate free of charge. Renew your 2020 Membership!
2020 Annual Meeting – Boston
Join SER in Boston, June 16 -19 for our 53rd Annual Meeting! Click on the links below for conference details!
Conference Program Details
Distinguished Service to SER
Join us in congratulating Dr. Moyses Szklo as SER's 2020 Distinguished Service to SER Award Winner! Dr. Szklo is a past President of SER and AJE Editor-in-Chief, has run many workshops year after year at the annual meetings, provided service on SER committees, and has provided an enormous support to SER as a long-standing member of the organization. Hear from Dr. Szklo during a plenary session at the annual meeting. Congratulations Dr. Szklo and thank you!
Upcoming Events!
Don't miss the exciting line up of SER events!
Member Insight – Nadia Abuelezam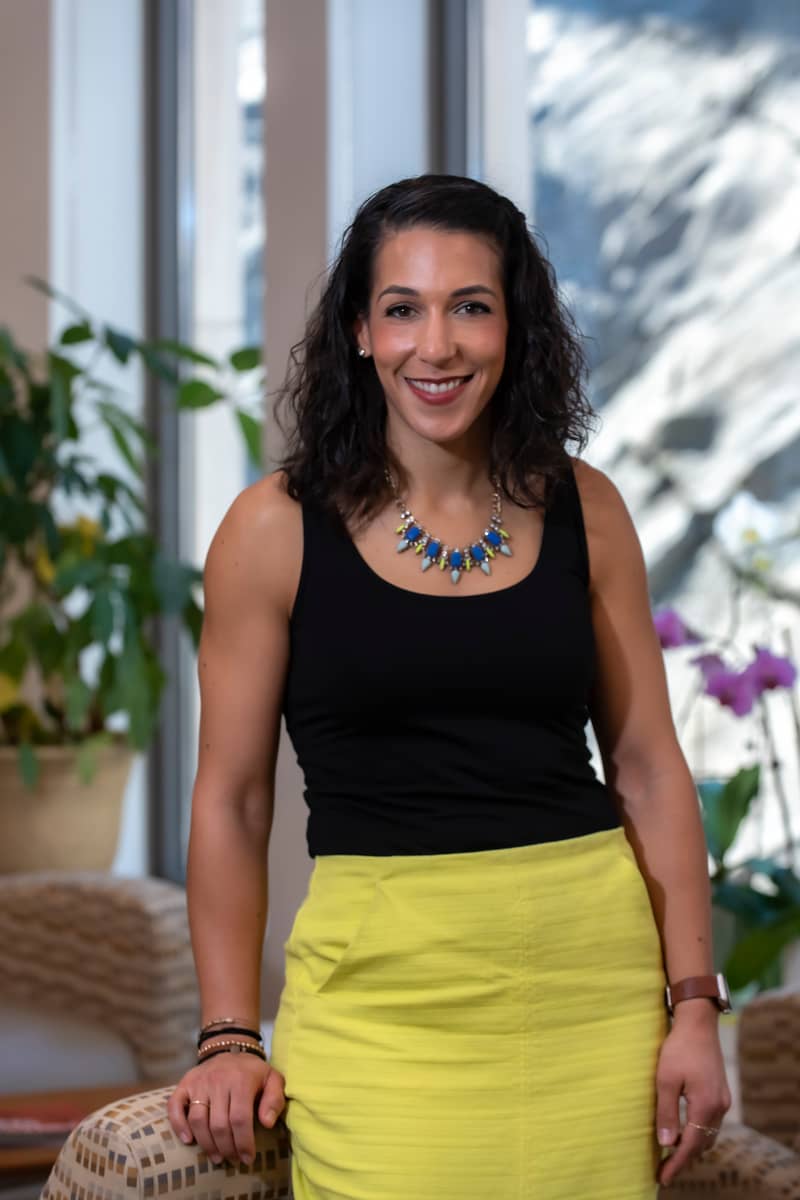 Learn more about SER member, Nadia Abuelezam. Learn what sparked hER decision to become an epidemiologist and what she sees as the biggest obstacles facing epidemiologists in the next five years. Did you know she is a avid runner and Crossfit-er?
SERlibrary – Are you utilizing all the resources available to SER Members?
SERdigital
SERexperts
SERplaylists – New lists uploaded! "Podcasts for Epidemiology" + "DAGs"
SERpodcast – New episodes on Opioids, Exercise, and Screentime!
Society Collaborations
Check it out here!